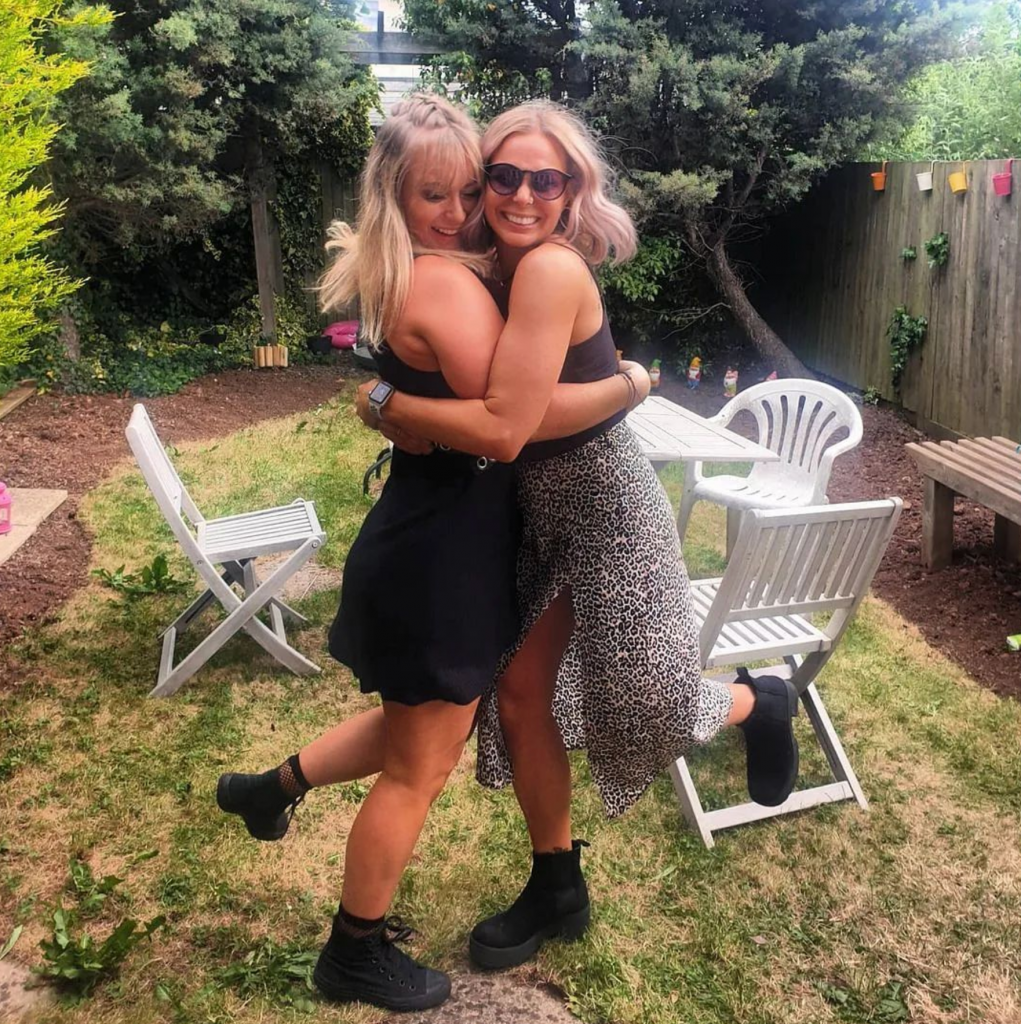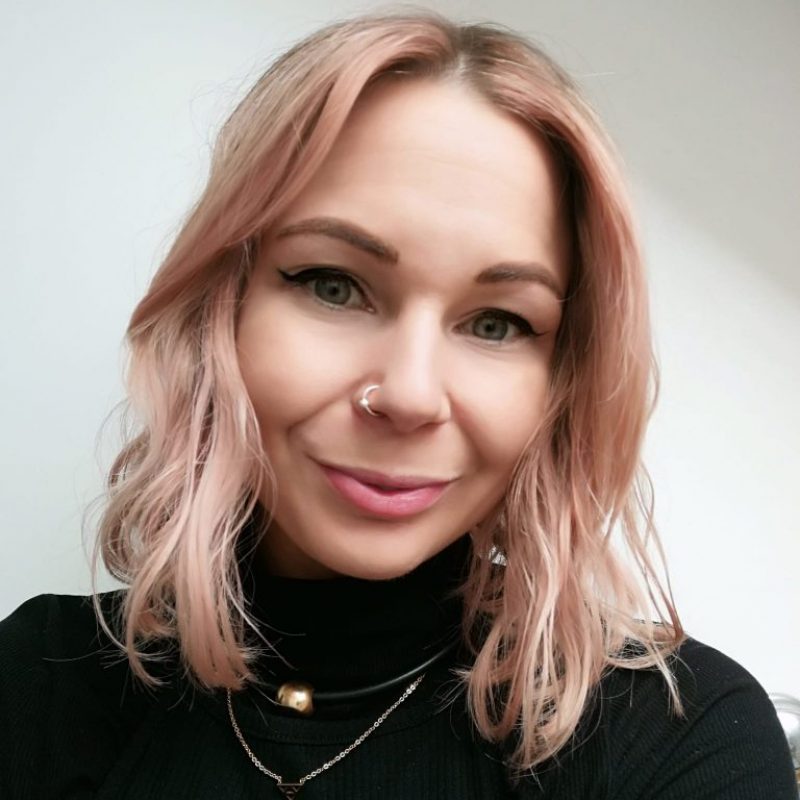 Founder & Spray Tan Artist
Sarah started her spray tanning journey in 2011. She has gained over 10 years experience and completed a number of spray tanning courses including: Sienna X, St Tropez and most recent Bronzed Boss Sunless Certificate.
Sarah comes from a hairdressing background and is an experienced hairdresser who started her career in 2003. She currently works part time for Bloggs Salons in Bristol. She first came across sunless tanning whilst working in the hairdressing industry:
"I had training in manual tanning back in 2005 with St Tropez but I realised it wasn't for me at the time. Fast forward a few years when spray tanning became a thing I knew that was what I wanted to do instead."
 Bristol Spray Tan was founded by Sarah in 2017 and has been growing each year from strength to strength.
"The reason I love spray tanning is because, in the 30 mins we are with our clients we can make such a difference on how they feel about themselves. It definitely makes you feel thinner and it can have such a mood boosting effect.
If I had to choose a favourite service it would be Spray tan Parties. They are so fun! Definitely one of my specialties. If you are thinking of booking a big spray tan party I am your gurl! 🙂
Having tried and tested numerous products over the years I still believe St Tropez is one of the best product lines out there. It suits all skin types, it looks so natural and it fades off really evenly. It has everything we look for in sunless tanning."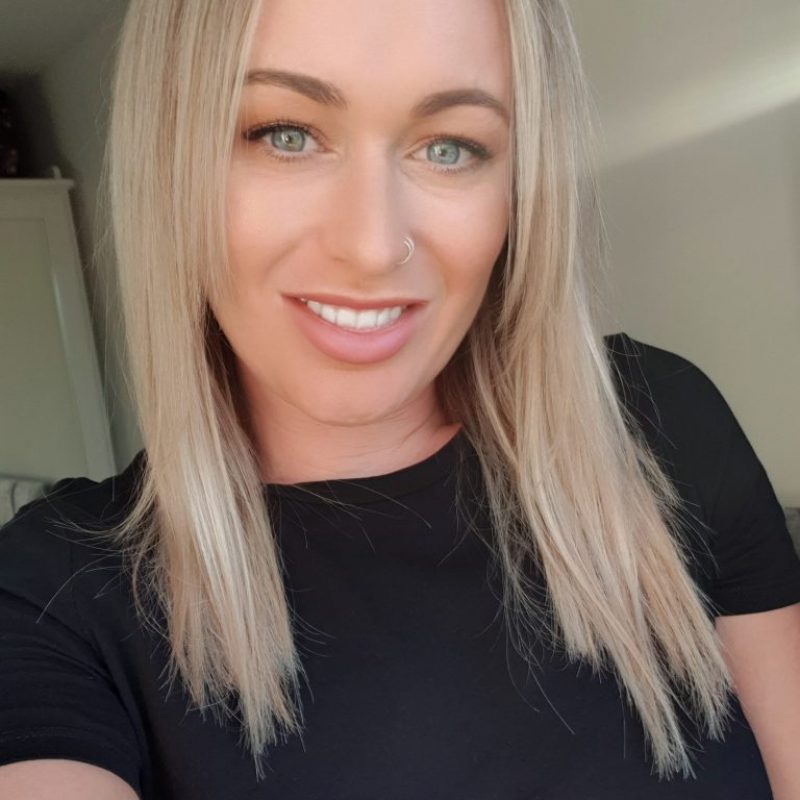 During the day, Leah works full time in digital marketing during the day, but by night, she is an experienced spray tan artist. Some people might think that this is a lot, but now that she is working from home, tanning has been a blessing to be able to get out and meet and chat with our lovely clients at the end of the day.
After doing many tans for Sarah prior, Sarah decided to make Leah officially a part of the team and take her on board. She now has plenty of experience under her belt, trained in both Sienna X and St Tropez products but her favourite brand is St Tropez:
"St Tropez has such a wide range of products, both professional and at home and they're all fantastic and I always struggle to pick which one I want to use when receiving my own spray tan. My personal favourite is St Tropez Extra Dark left on for 4 hours to achieve the dark tan.
I also love to work with St Tropez too. I love the way it sits on the skin and comes off so evenly and lasts really well especially when you follow the prep and maintain recommendations making it really good value for money"
Leah's top tip when for tanning, is always booking your tan 2 days ahead of your event. This will allow for time for your tan to both develop and settle and your tan will be at its absolute best.
There's no big too big or too small when it comes to tanning, from a single booking, buddy ups and spray tan parties, Leah does it all. Her favourite appointment is a buddy up.
"I'm fortunate enough to work alongside my best friend at Bristol Spray Tan, it's our thing, so I always find it good fun and special to do a buddy up appointment with a client and their friend or family member"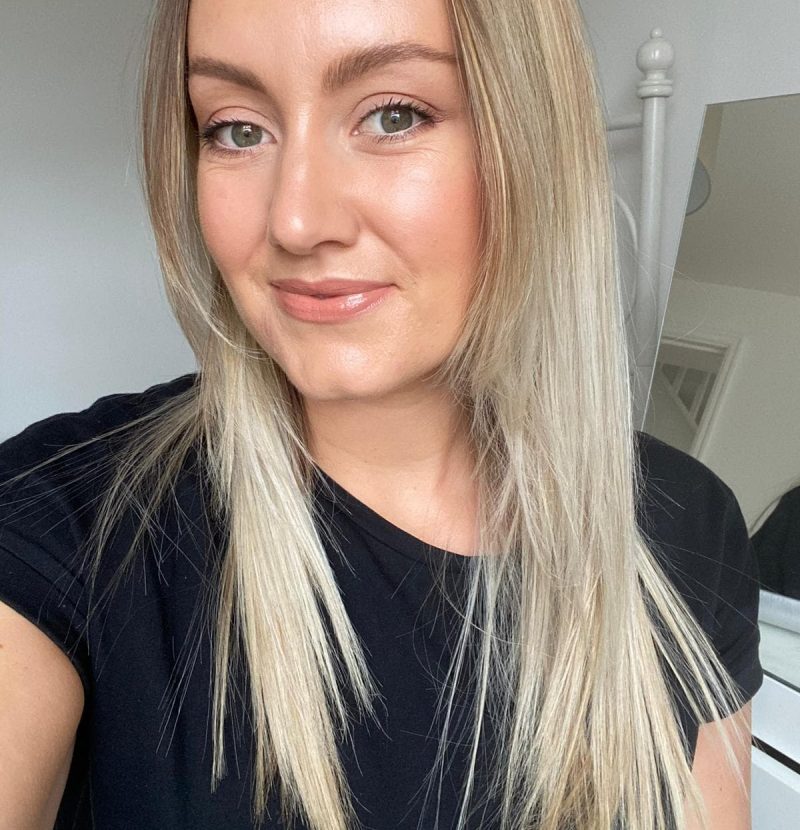 Heather has always had a keen interest in the beauty industry, and worked for many years as a make up artist in a retail environment and also freelance. 
Always being a spray tan lover herself, Heather finally decided to add to Spray Tanning to her skills and join the Bristol Spray Tan team! 
"Ive always loved helping my clients feel their very best and it's amazing how spray tanning can have a big effect on the way you see and feel about yourself, giving you that extra boost of confidence. 
Attention to detail is so important to me and makes all the difference in achieving that flawless spray tan. St Tropez is fantastic for this as I believe it lasts longer than most others on the market and fades beautifully. 
At home post-tan care is key to helping your tan look it's best for longer so I always advise on daily moisturising and exfoliating about 4 days in. This helps avoid the dreaded patchy look and can help get a few extra days from your spray tan!" 
Heather loves meeting new clients and hearing all about their upcoming events, special occasions or holidays!
please don't hesitate to get in touch.