 Welcome to
Bristol Spray Tan
We are a professional mobile spray tanning service in Bristol offering you spray tanning in the comfort of your own home or even your workplace or anywhere that would be convenient for you. If you prefer, you can come to us!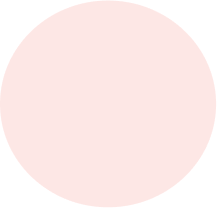 Wide Range Of Products To Suit All
We know everyone is different
when it comes to skin tone and preference
Spray Tan In Comfort Of Your Own Home
What Should You Do Before Tanning?
Get the very best results.
The proper aftercare help keep a longer lasting tan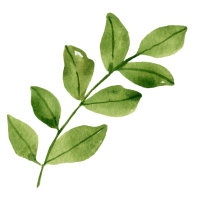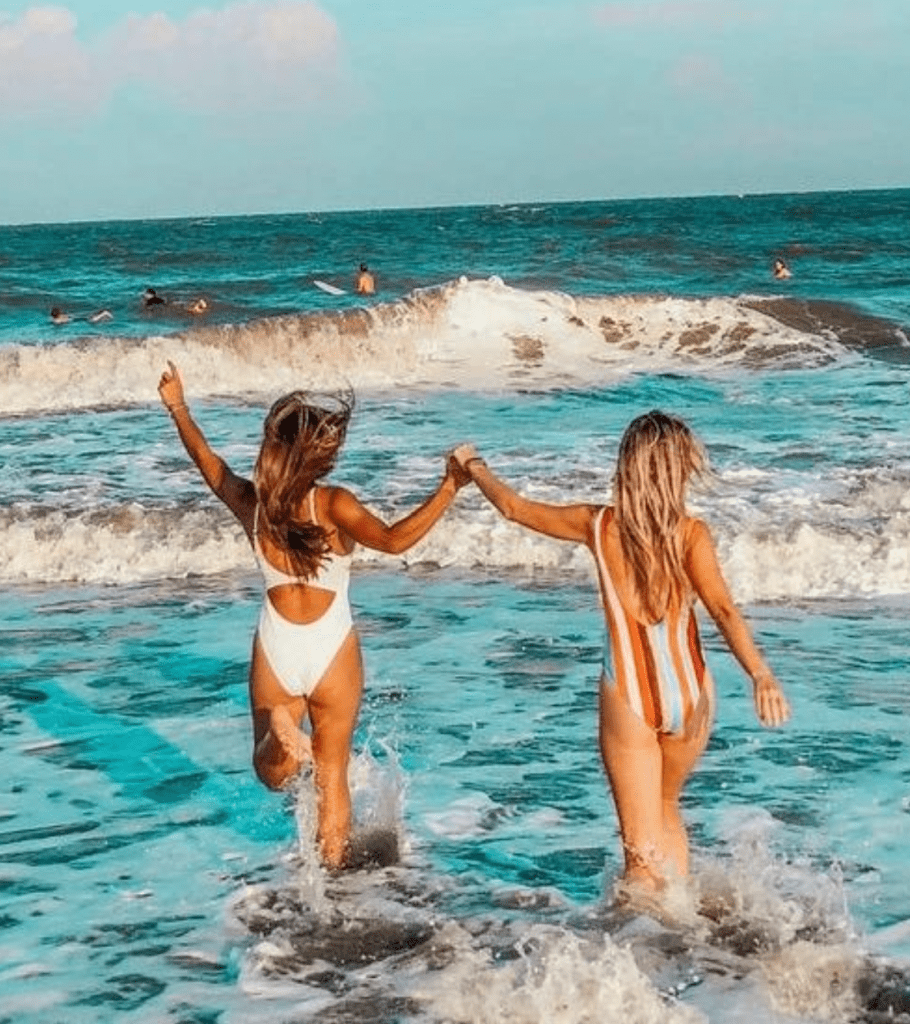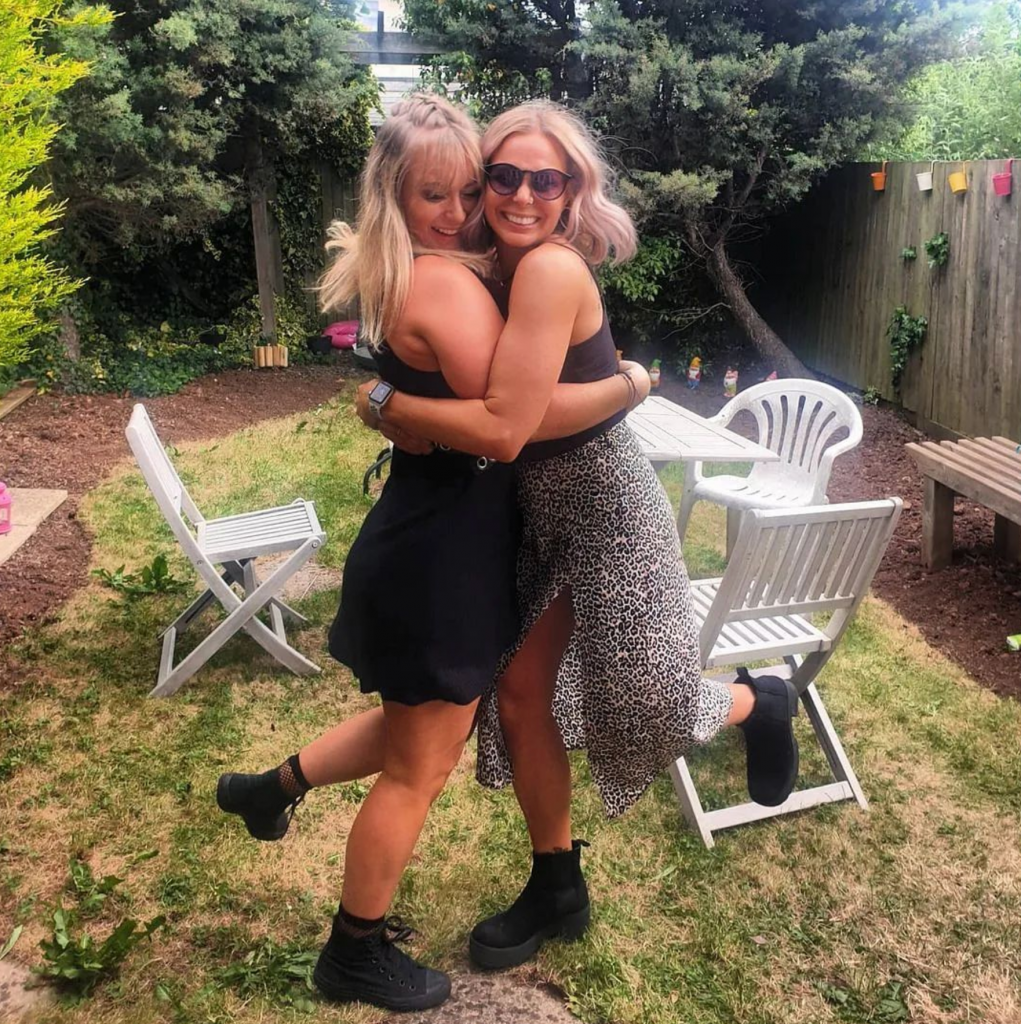 We love making clients feel good about themselves. Having a sunless tan can have such positive effects and the way you look and feel – Give it a go we are sure you will love it.
We take pride in our work, that is why we only use premium spray tanning solutions from St. Tropez & Bondi Sands for our spray tanning service. We believe that using the best products offers the very best results for your spray tan.
Benefits of Spray tanning
The first and most benefit of spray tanning is getting a tan without UV rays, allowing your skin maintain the skin kiss glow without risking your health. While exposing the skin to sun or the UVs, the danger of developing skin-related cancer, like, Melanoma reduces. You can trust this lifesaver method.
More toned & more slimmer
70% of the people believe that spray tanning does not only make the skin toned but also makes you look slimmer. The products of spray solutions and tanning developed so immensely over the years allowing products to be more flexible to suit every skin color.
Hydrating a body is vital inside and out, including our skin. It is important to maintain the nourishment of the body and make it hydrated all the time. Spray tanning will also hydrate your skin making both the skin feel good but also look good as well. Sarah has done multiple spray tans for me, she is always done beautiful spray tans for me. I would not use anyone else. 100% recommend!!!
Fantastic service and a flawless even St. Tropez tan. Would highly recommend!